Armed Turkish drone kills civilian in Kurdish province
An airstrike by the drone wounded three others, two of them in critical conditions.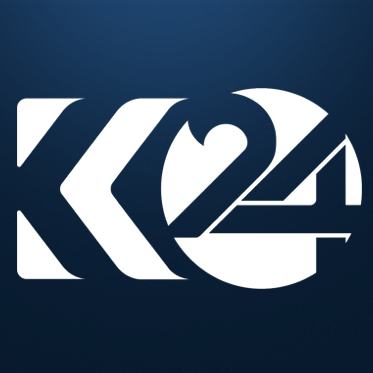 Ari Khalidi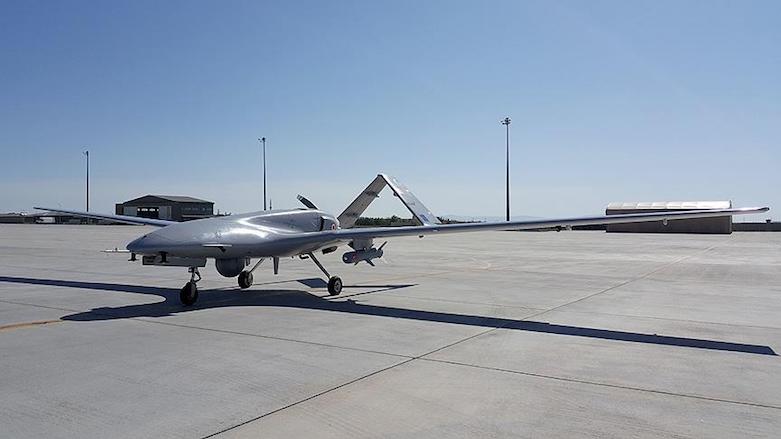 ERBIL, Kurdistan Region (Kurdistan 24) - An armed drone (UAV) operated by the Turkish air force killed a civilian named Mehmet Temel and wounded three others in a mountainous area of the Kurdish province of Hakkari on Thursday, revealed an opposition lawmaker.
Nihat Akdogan, an MP representing Hakkari for the pro-Kurdish Peoples' Democratic Party (HDP) said in a tweet that two of the wounded were in critical conditions in the aftermath of the UAV strike near the Talone village bordering the Kurdistan Region.
Shortly after the MP's announcement of the deadly attack, the Interior Ministry released a statement on its website, saying that the army had killed four "terrorists" in an operation in the rural village whose name the Turkish state had changed to 'Ogul.'
Akdogan challenged the press release, questioning why the ministry "hurriedly" put out a statement that claimed to have killed members of the banned Kurdistan Workers' Party (PKK).
He said along Temel, the slain civilian, the wounded were Ismail Aydin, Musa Tarhan, and Ibrahim Sak.
The names the interior ministry published were different, and it provided only the codenames used by the allegedly killed PKK fighters, waging a decades-long guerrilla warfare against the Turkish troops for Kurdish federalism.
The group that included Mordem, Zagros and Cemal (all codenames) was headed by Abdullah Sonmez (Piro Amed), the Ministry claimed.
On Friday, Ankara-appointed governor's office in Hakkari confirmed that one aerial strike around 15.30 local time conducted by the Turkish-made UAV, a SIHA Bayraktar, indeed killed Temel and wounded Aydin, Tarhan, and Sak.
Acknowledging they were civilians, the governorate labeled them as "collaborators" of the PKK without further elaboration, adding authorities launched an investigation into the case.
Lawmaker and the long-time human rights lawyer Sezgin Tanrikulu of the main opposition Republican People's Party (CHP) said the governorate's statement was an admission of what he called an execution.
Sima Temel, the slain civilian's mother told the Kurdish Firat news agency (ANF) that her son was back in the village to take her for a visit to the neighboring province of Van where her husband is in prison.
"I told him we would leave toward the evening. Upon that he said he would go on a picnic with his friends in Kaniresh (Black Spring) down the village," his mother recounted during a visit by Kurdish lawmakers.
"I was doing my afternoon prayers when I heard an explosion. When we went there, I found my son in a pool of blood," she said.
Editing by Ava Homa