PMF spokesperson resigns, joins political faction running in 2018 Iraqi elections
Asadi explained the Iranian-backed Shia Hashd al-Shaabi militias would "remain an Iraqi security institution separate from the elections."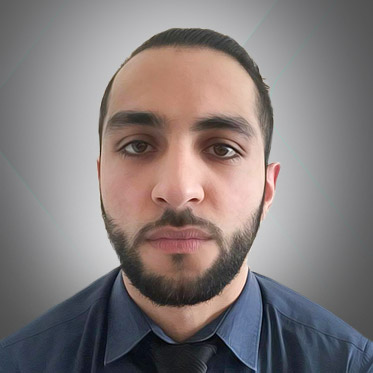 Karzan Sulaivany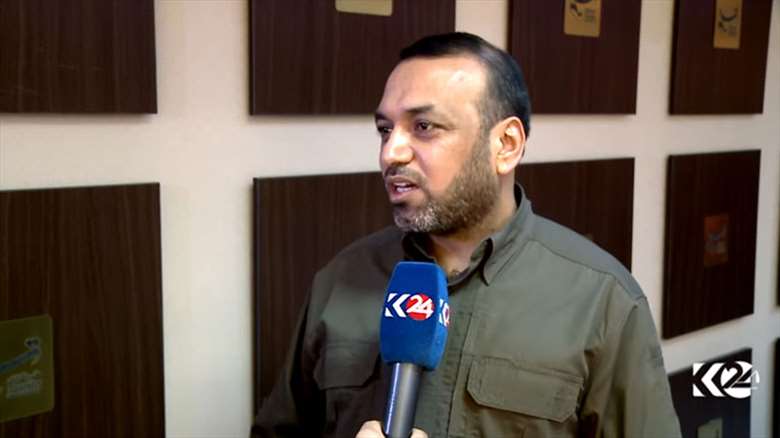 ERBIL, Kurdistan Region (Kurdistan 24) – Hashd al-Shaabi spokesperson Ahmed al-Asadi on Tuesday announced his resignation, adding he will be the official spokesperson for the "Coalition of the Mujahideen," which will participate in the upcoming Iraqi elections.
The Iraqi government on Tuesday night agreed to hold parliamentary elections on May 15, 2018.
Asadi explained the Iranian-backed Shia Hashd al-Shaabi militias, also known as the Popular Mobilization Forces (PMF), would "remain an Iraqi security institution separate from the elections."
He also encouraged PMF members who wanted to run in the 2018 elections to resign from their posts within the militia first before doing so.
"The alliance of the Mujahideen will include forces who were involved in securing the final victory over terrorism and extremism," Asadi noted, referring to a recent offensive against the Islamic State (IS) in western Iraq.
Iraqi Prime Minister Haider al-Abadi had recently said political units within armed groups would not be allowed to participate in the elections.
Reports suggested Abadi's decision followed the US' designation of some factions within the Hashd al-Shaabi, including Najiba, Asaib Ahl al-Haq, and Hezbollah Brigades, as terrorists.
The US Congress said the training, budget, and armament of these groups were secured by the commander of Iran's Islamic Revolutionary Guard Corps (IRGC) Qassim Soleimani, calling on President Donald Trump to ban the organizations.
However, some Iraqi sources said Abadi and Soleimani had reached an agreement that would allow factions in the PMF to participate in the upcoming elections.
"The PMF is linked to the Iraqi central government's policy, but the political factions within the Hashd al-Shaabi have their own options," Asadi said in an interview with Al-Mayadeen.
Meanwhile, Dawa Party leader and former Iraqi Prime Minister Nuri al-Maliki said American presence in Iraq was causing instability, calling on the withdrawal of US troops.
In a statement, Maliki claimed the stability of Iraq "does not serve America and its allies," adding that Washington was "working on the instability of Iraq to maintain its existence in a manner of permanent occupation."
Ali al-Sistani, an Iranian Shia cleric in Iraq, created the PMF after issuing a "fatwa" following IS' 2014 blitzkrieg of both Iraq and Syria. The organization consists of over 100 armed groups mostly close to Iran.
The vast majority of these armed factions have political wings operating in the Iraqi government, especially those that receive support and funding from Tehran.
Editing by Sam A.