Iraqi PM: Baghdad to start 'political' dialogue with Erbil after technical talks
Prime Minister Haider al-Abadi in his weekly press conference revealed talks with Erbil would begin.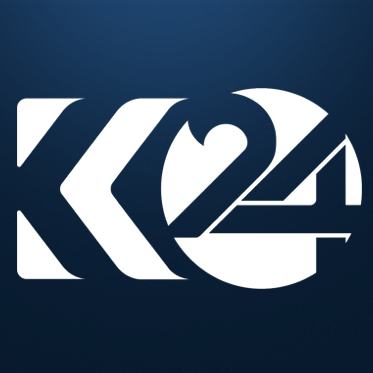 Sangar Ali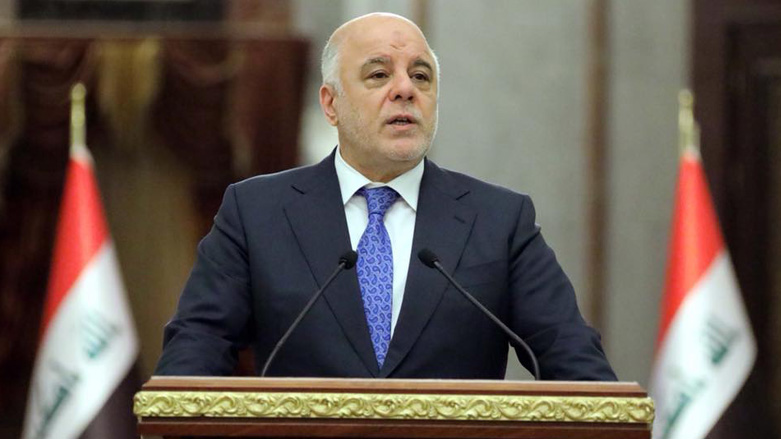 ERBIL, Kurdistan Region (Kurdistan 24) – The Prime Minister of Iraq Haider al-Abadi on Tuesday stated that they have agreed with Erbil to hold technical talks as an initial step, and stated his government has no objection to hold political meetings with the Kurdistan Regional Government (KRG) later to resolve disputes.
During his weekly press conference, Abadi stated that there had been a substantial shift from the KRG's stance on the issues between Erbil and Baghdad. He noted that the Sep. 25 referendum was illegal, and they want to make sure that the Kurds will not go back to the independence poll.
He said that the Kurdistan Region has agreed to accept the federal government's authority over the border crossings in the region. The Premier added that the Constitution of Iraq should be the base for resolving Erbil and Baghdad issues.
Abadi mentioned that the dispute with the Kurdistan Region is with the borders, not with its people, claiming the border of the Kurdistan Region is defined in the constitution and the disputed territories should be under the control of the federal government until the Article 140 is implemented.
Ties between Erbil and Baghdad have considerably deteriorated following the Sep. 25 referendum that an overwhelming majority voted for statehood.
The KRG offered to freeze the results of the referendum as a show of goodwill for talks with Baghdad to start, but the central government continues to call for a full annulment.
Editing by Nadia Riva