COVID-19 Updates: As Kurdistan Region reports no new cases for third day in a row, Iraq confirms 60
A Kurdistan Region Health Ministry statement explained that, across the region, 1,236 recent coronavirus tests had come back negative.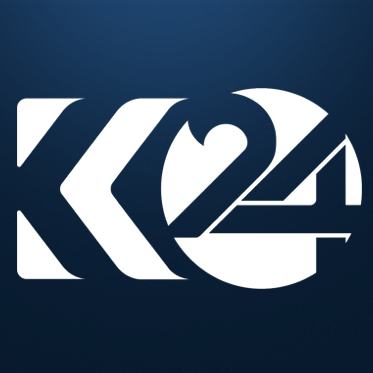 Halgurd Sherwani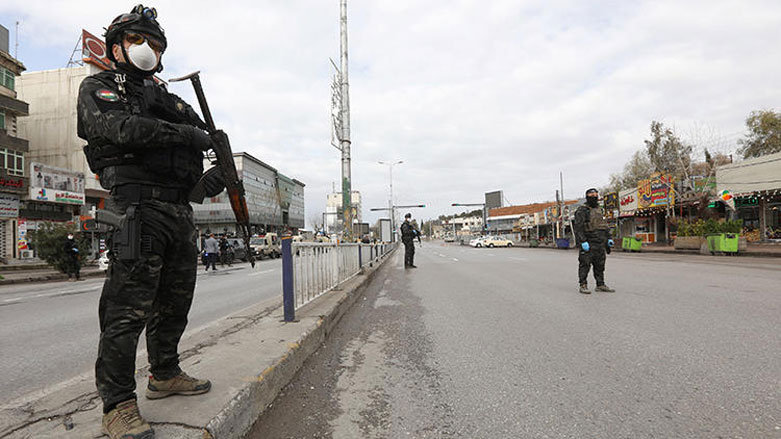 ERBIL (Kurdistan 24) – On Friday, Iraqi health authorities reported 60 new cases of COVID-19. The latest figures for the Kurdistan Region were also released on Friday, and they showed that there were no new cases for the third day in a row, as a statement issued by Kurdish health authorities said.
The statement from the Kurdistan Regional Government (KRG) Health Ministry explained that, across the region, 1,236 recent coronavirus tests had come back negative. Out of that total, 545 tests were carried out in Erbil province, 352 in Sulaimani, 304 in Duhok, and 35 in Halabja.
Since the first recorded cases of coronavirus in the region, the KRG Health Ministry has conducted 51,099 COVID-19 tests across its four provinces. There were 391 confirmed cases of the infectious disease, including five deaths. According to Friday's statement, there are now only 25 active cases remaining in hospitals.
With the improved health situation in the Kurdistan Region, the KRG Ministry of Endowment and Religious Affairs has announced that mosques would be allowed to reopen on Monday.
The federal Health Ministry in Baghdad also issued its latest figures about the coronavirus on Friday. It stated that it had conducted 2,337 tests across Iraq in the past 24 hours, excluding the Kurdistan Region. Of those tests, 60 were positive: 34 in Baghdad province, 12 in Basra, one in Diyala, nine in Muthanna, two in Dhi Qar, and two in Salahaddin. In addition, two deaths were reported in Baghdad, the Iraqi Health Ministry said.
Iraq's total coronavirus cases have now reached 2,603, including 104 deaths and 1,661 recoveries.
In late April, the representative of the World Health Organization (WHO) in Iraq applauded the success of the KRG's efforts to combat the disease.
READ MORE: WHO congratulates Kurdistan Region on coronavirus response
"I want to congratulate the Kurdistan Region on their achievement in fighting the coronavirus," he said, adding, "The rate of COVID-19 infections and fatalities in the region is very low compared to other Iraqi governorates."
Editing by Laurie Mylroie