ISIS targets security forces in central Iraq for the second day in a row
On Saturday night, the so-called Islamic State launched an attack on a police station in Diyala province, making it the second such brazen attack on security forces in central Iraq in as many days.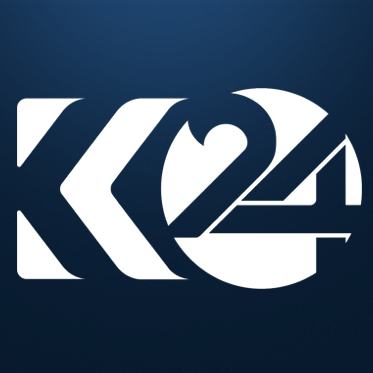 Halgurd Sherwani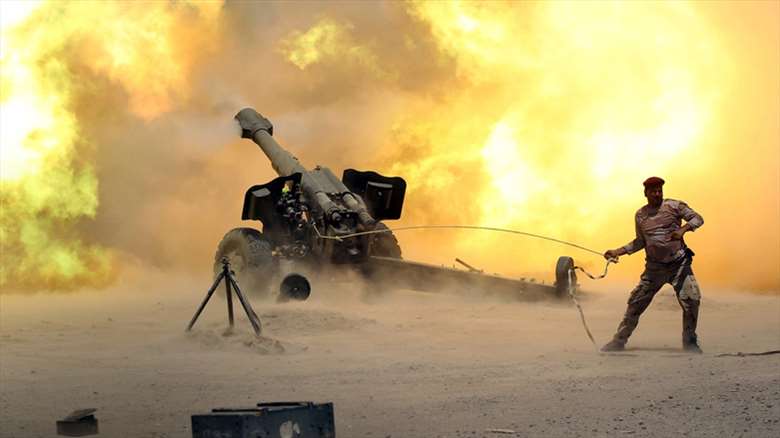 ERBIL (Kurdistan 24) – On Saturday night, the so-called Islamic State killed three policemen and a civilian at a police station in Diyala province, making it the second such brazen attack on security forces in central Iraq in as many days.
According to the Iraqi military communications center known as the Security Media Cell, Islamic State operatives advanced on the Zaganiya police station in the town of al-Abara, 15 kilometers northeast of the provincial capital of Baquba.
In addition to the four fatalities, the gunmen also wounded five civilians and two policemen.
The bloody incident comes as part of a recent increase in activity by fighters loyal to the group, over two years after its territorial defeat in Iraq in late 2017 by federal security forces, Kurdish Peshmerga, and Popular Mobilization Forces (PMF) militias, with air support by the US-led coalition.
The first deadly insurgent operation took place late on Friday in Salahuddin province, where Islamic State militants launched a multi-pronged attack on the PMF that resulted in ten deaths among various security forces.
Read More: Militiamen killed in massive, multi-pronged ISIS attack in central Iraq
Gunmen attacked militia positions from four main locations in rural parts of Salahuddin, specifically in Tikrit, Samarra, al-Dur, and Balad, according to multiple Iraqi media reports that cited local officials. After reinforcements were sent to the area exactly one hour after the attack, said one source, an explosive device detonated, killing four militiamen and wounding three others, adding, "The terrorists burned a security post of the PMF."
Read More: ISIS violence grips central Iraq; fresh attacks target civilians, security forces
Sleeper cells loyal to the organization have upped their activity in recent weeks, as a series of other crises have hit Iraq. On Thursday, its fighters reportedly shut down close to 1,500 megawatts of electricity from the national grid by bombing power lines in rural Diyala province.
Iraqi forces have conducted a series of operations to curb the Islamic State's reach, but activities have continued, especially in Diyala and Salahuddin. Attacks have also occurred in Anbar, Nineveh, and Kirkuk provinces, among others.
Top Kurdistan Region officials and Peshmerga commanders have issued repeated warnings to both the Iraqi government and the international community that the Islamic State remains active and capable of reasserting itself to continue its campaign of violence. A "security vacuum," as KRG officials have described it, has made the disputed areas in Diyala, Salahuddin, and Kirkuk more vulnerable to Islamic State attacks.
On Friday, federal security officials announced that a military delegation from Baghdad is set to visit Erbil to discuss cooperation between the national army and the Kurdistan Region's Peshmerga forces in fighting Islamic State remnants amid recently escalated attacks that are in part blamed on security gaps in areas between those more effectively secured by either federal and regional forces.
Read More: Baghdad military officials to visit Erbil to discuss joint security coordination against ISIS
"The delegation will be headed by Lieutenant General Abdul-Amir Yarallah, as he is also the head of the previous joint coordination committee that was established between Erbil and Baghdad to tackle security issues," said Major General Qaraman Sheikh Kamal, Deputy Commander in Chief of the Peshmerga Ministry.
The Iraqi army and the Peshmerga had previously reached a joint agreement of increasing collaboration but it was never implemented, according to Kurdish officials.
Editing by John J. Catherine