US warns Turkey against attacking SDF
"Unilateral military strikes" into northern Syria "by any party, particularly as American personnel may be present or in the vicinity, are of great concern to us."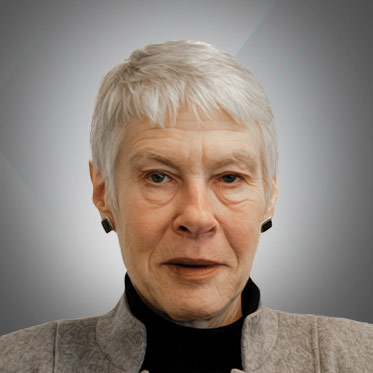 Laurie Mylroie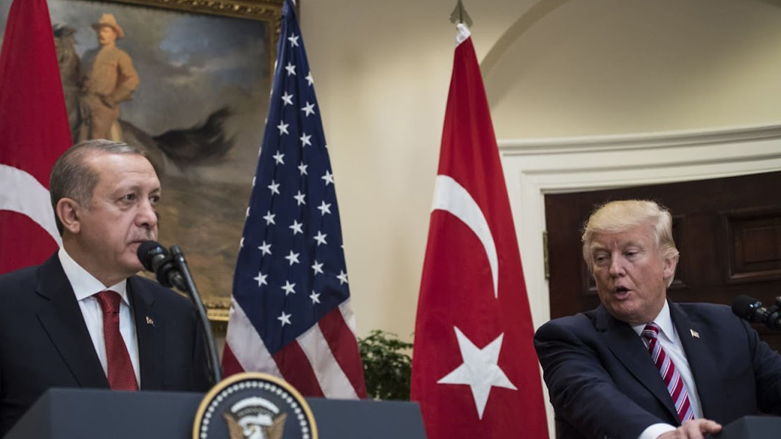 WASHINGTON DC (Kurdistan 24) – "Unilateral military strikes" into northern Syria "by any party, particularly as American personnel may be present or in the vicinity, are of great concern to us," Robert Palladino, State Department Deputy Spokesperson, affirmed on Wednesday.
Palladino was responding to a question from Kurdistan 24 about threats issued by Turkish President Recep Tayyip Erdogan against the Kurdish-led Syrian Democratic Forces (SDF), the principal US partner against the Islamic State (IS) in Syria, as well as Turkey's cross-border shelling of Kurdish cities and towns in northern Syria.
"We have been in touch with Turkey and the (SDF)," Palladino continued, "to emphasize the need to de-escalate the situation."
He stressed that Turkey was a NATO ally and "key partner" in the Coalition against IS and "we are fully committed to our ally's border security," even as he also affirmed, "We're still committed to the (SDF)."
Indeed, Secretary of State Mike Pompeo recently hailed Syria's Kurds, who lead the SDF, as "great partners."
Palladino also noted that the SDF was "in the midst of offensive operations" against IS—although late on Wednesday the SDF announced a pause in that offensive in response to the Turkish attacks.
The State Department warning followed similar statements made earlier on Wednesday by US military. Col. Sean Ryan, spokesman for the US-led coalition against IS, which called on "all military partners and coalition members to synchronize their efforts to ensure our members can continue to operate safely."
In fact, on Tuesday, as Erdogan threatened Syria's Kurds, denouncing them as "terrorists," he also charged that the US "uses all terrorist organizations," including IS, "indiscriminately as a lever to achieve its goals in the region."
Asked to respond to Erdogan's complaint that the US supports IS, a State Department official responded, "We have been abundantly clear by our words and actions that the US-led Global Coalition is in Syria to defeat [IS] and to support stabilization activities so people can safely and voluntarily return home to help ensure that the defeat of [IS] is enduring."
Paul Davis, a former Pentagon analyst and now a Senior Fellow at Soran University, described Erdogan's allegation that the US backed IS as "ludicrous."
As Davis pointed out, it was Turkey that, just a few years ago, supported IS—perhaps supplying weapons to the terrorist organization, but certainly allowing IS fighters access across the border into Syria, as well as treating IS fighters in Turkish hospitals.
He suggested that the State Department's unwillingness to criticize Erdogan directly was "very hard to understand, makes no sense," and "doesn't fit the facts," as, in many respects, under Erdogan's leadership, Turkey no longer acts as a US ally.
Davis concluded by noting that it remained to be seen whether the US warnings—including even the suggestion that Turkey was endangering US troops—had been strong enough to stop the attacks.
"The coming days and weeks will tell," he said.
Editing by Nadia Riva