Most Turkey-PKK engagements in 2020 took place in Kurdistan Region, conflict watchdog reports
"Air and drone strikes compose 76% of these interactions, demonstrating Turkey's reliance on air power in its fight against the PKK."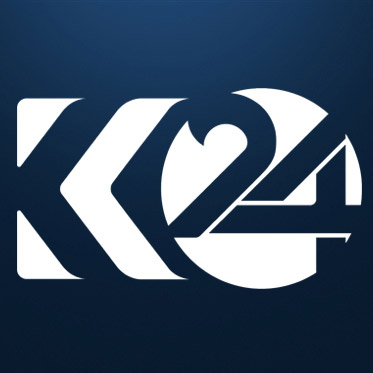 Kurdistan 24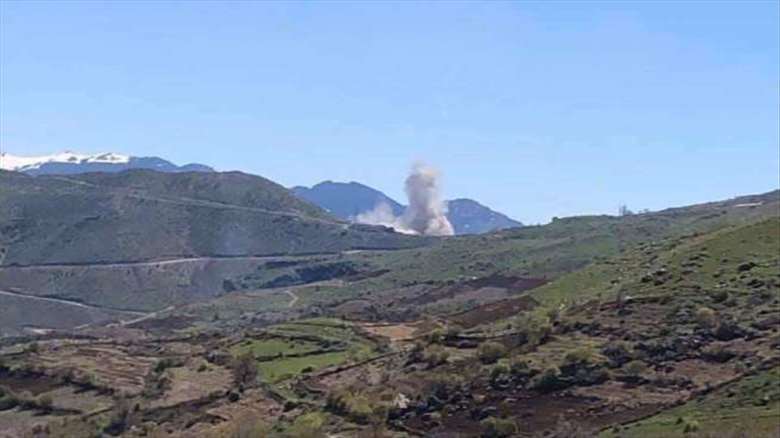 ERBIL (Kurdistan 24) – The majority of armed engagements between the Turkish military and the Kurdistan Workers' Party (PKK) in 2020 took place inside the Kurdistan Region of Iraq, a US-based watchdog reported Thursday.
The Armed Conflict Location and Event Data Project (ACLED) published an infographic that detailed the number and general location of incidents in which Ankara's forces and PKK clashed or carried out attacks against the other amid the outbreak of the coronavirus disease, formally referred to as COVID-19.
The PKK has been engaged in a decades-long insurgency against the Turkish state for expanded Kurdish rights and autonomy in the country. Ankara considers the group and its alleged affiliates as terrorist organizations, routinely bombing position Turkey claims are held by these groups.
Over the past few years, Turkey has stepped up airstrikes against the PKK, launching several military operations targeting the group's bases in the Kurdistan Region and the Yezidi (Ezidi) city of Sinjar (Shingal). It is located in Iraq's Nineveh province near the Syrian border, where an Ezidi militia group affiliated with the PKK operates.
"Despite the pandemic, the Turkish military has intensified operations" against the PKK "in Turkey as well as Iraq," read the report. Exchanges have witnessed a particular increase since January in comparison to previous months, the ACLED also noted.
"On January 10, the Turkish military announced the beginning of a new operation against the Kurdistan Workers' Party in the rural regions of Turkey near the border with Iraq – the first of several small operations against the PKK in 2020," said ACLED Research Analyst Adam Miller.
Since the announcement, Miller notes, "engagements between Turkish state forces and PKK have increased, following a decline at the end of 2019."
The conflict, however, has mostly been concentrated in the Kurdistan Region. Ankara maintains bases in Kurdistan Region territory throughout the Qandil Mountain range that straddles the region's borders with Turkey and Iran where the PKK is headquartered.
"Turkey's campaign against the PKK has not been limited to Turkish soil," Miller continued, explaining that it "has increasingly used air strikes against PKK forces in Iraq, where a majority of interactions… have occurred."
Out of the total, 77 percent of all these engagements have "taken place in Iraq," ACLED said, referring mostly to the autonomous Kurdistan Region.
"Air and drone strikes compose 76% of these interactions," the report notes, "demonstrating Turkey's reliance on air power in its fight against the PKK."
Editing by John J. Catherine