Hashd al-Shaabi claims US airstrike killed 'large number' of fighters at border
The Kata'ib Sayyid al-Shuhada militia claims to have secretly launched attacks on US troops in Iraq before 2011.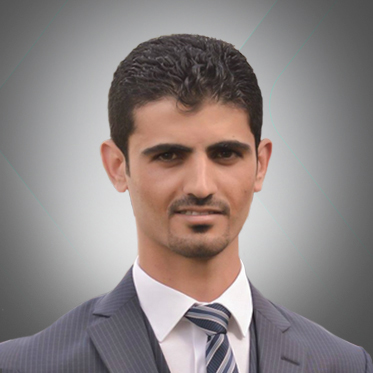 Baxtiyar Goran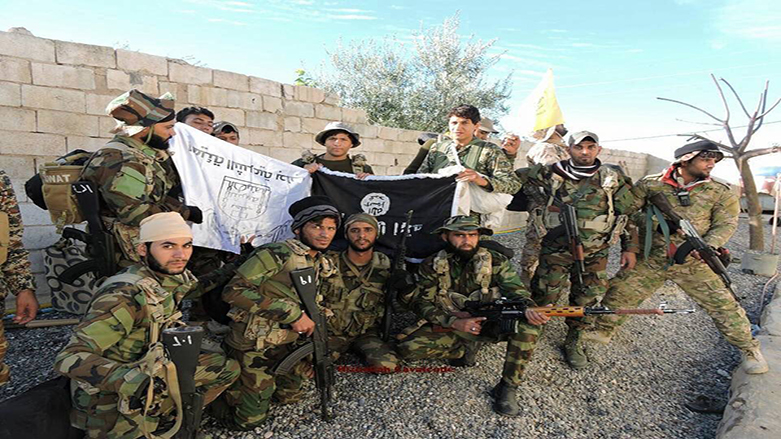 ERBIL, Kurdistan Region (Kurdistan 24) – A Hashd al-Shaabi faction claims that a US airstrike has killed and wounded dozens of its fighters near the Syrian border with Iraq.
Sayyid al-Shuhada, a Shia militia group within the umbrella of the Hashd al-Shaabi, also known as the Popular Mobilization Force (PMF), announced on Monday that an alleged US airstrike targeted their position on the Iraqi-Syrian border, killing and wounding a large number of their fighters.
In a statement, the Sayyid al-Shuhada Battalion blamed US warplanes for the airstrike supposedly carried out near Akashat in western Anbar province early Monday morning.
The US-led Coalition spokesperson on Tuesday, however, refuted the allegations. "Reports of US airstrikes at the Iraq-Syria border are INACCURATE. No Coalition strikes there at the moment," said Ryan Dillon, spokesman for Operation Inherent Resolve, on Twitter.
Kata'ib Sayyid al-Shuhada is an Iraqi Shia militia force founded in 2013 to "defend and protect shrines across in the region, preserve the unity of Iraq and to put an end to the sectarian violence in Iraq."
The militia group, backed by Iran, warned the US there would be serious consequences, stating they will "not remain silent about the attack," and called on the Iraqi government and related authorities to launch an investigation into the incident.
"We guarantee the attack will not go unpunished, and we call upon all Islamic resistance units in Iraq to consider an appropriate response to such a criminal act," the statement concluded.
The Kata'ib Sayyid al-Shuhada militia has been supporting the Syrian regime forces and has fought opposition forces in several areas, particularly in Aleppo and near Damascus.
According to information shared on its website, the group has secretly been fighting against what they label the 'US occupation of Iraq," and claimed to have launched attacks on US troops before their withdrawal of the troops from the country in 2011.
Editing by G.H. Renaud