KRG responds to HRW report accusing Kurdistan Region of 'blocking' Arabs from returning to their villages
The Kurdistan Region has "adopted several security measures at its checkpoints to prevent the infiltration of terrorists into the region and to protect its people."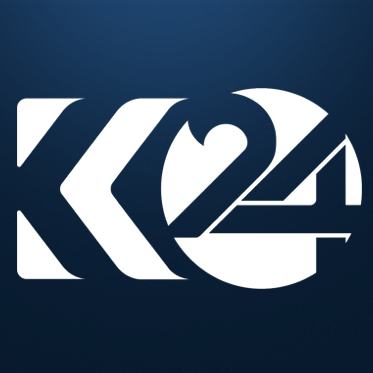 Mustafa Shilani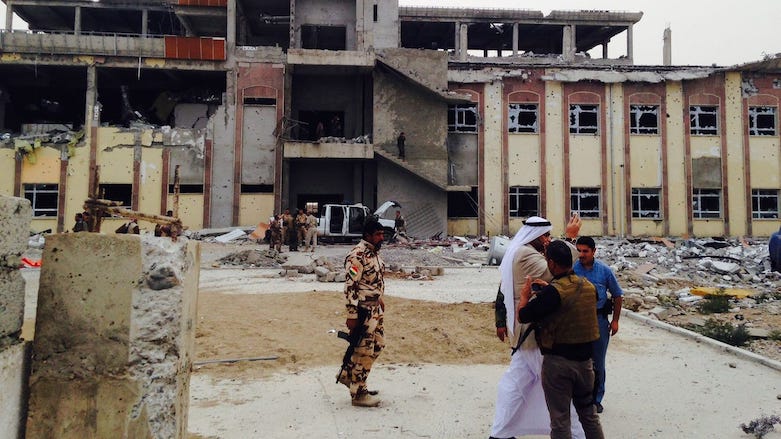 ERBIL (Kurdistan 24) – Dindar Zebari, the Kurdistan Regional Government's (KRG) Coordinator for International Advocacy, on Monday, denied claims made in a Human Rights Watch (HRW) report that security forces in the Kurdistan Region are preventing displaced Arab residents from returning to their villages in Duhok's Rabia sub-district.
HRW published a report on Sunday accusing the KRG of "blocking" about 1,200 displaced Arab families from returning to their homes in five villages after over six years since the region was recovered from the so-called Islamic State.
The HRW report claimed that authorities in the Kurdistan Region allowed Kurdish residents to return to their homes in the neighbouring villages in Rabia district, west of Dohuk province.
In a statement on Monday, Zebari responded to the allegations regarding the five villages that HRW investigated, noting that "the villages mentioned were mostly destroyed during the operation to re-capture the territory from ISIS in 2016 and 2017."
"The community leaders and elders of those territories said they were unable to return to the area due to fears of unnamed armed groups, ISIS sleeper cells, Turkish airstrikes, the presence of the Kurdistan Workers' Party (PKK), and restrictions on movement due to the Coronavirus," Zebari said in the statement.
He also explained that the KRG is seeking ongoing initiatives with Baghdad to improve joint security mechanisms in the region and facilitate a safe and secure returnee process for the Internally Displaced Persons (IDPs).
The Kurdistan Region has "adopted several security measures at its checkpoints to prevent the infiltration of terrorists into the region and to protect its people," the Kurdish official added.
Zebari explained that all security measures are being implemented regardless of ethnicity or religion. He pointed to data which shows some residents in border areas of the Kurdistan Region being prevented from returning for their own protection "and security reasons until the proper mechanisms are decided for their safe return."
Editing by Karzan Sulaivany