Doors not closed to Assad: Erdogan on Syrian Kurds
Turkish President said his Syrian counterpart agreed with him on denying the Kurds an autonomous rule.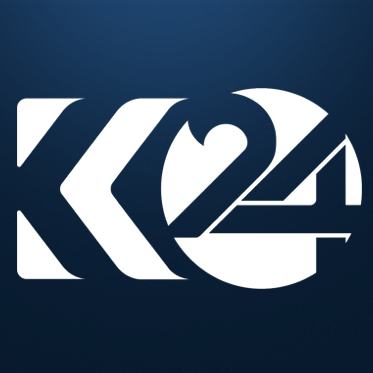 Ari Khalidi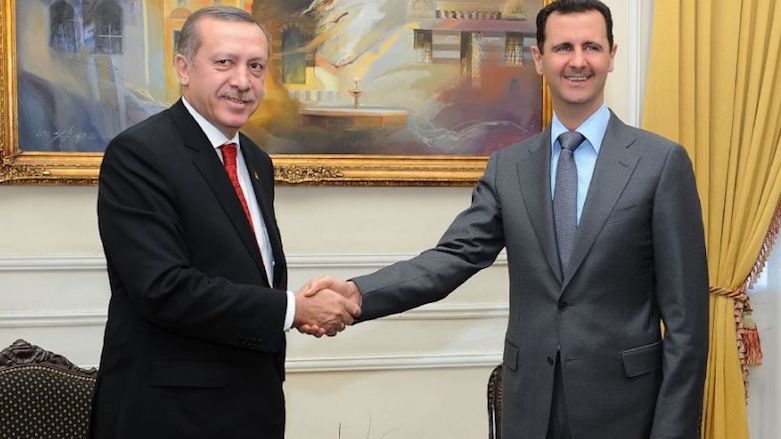 ERBIL, Kurdistan Region (Kurdistan 24) - Turkey's President Recep Tayyip Erdogan implied that Ankara administration could meet with the government of his Syrian counterpart Bashar al-Assad whose departure from the power he demanded for years as an internationalized civil war in the latter's country raged on.
"In politics, the doors are open until the very last moment," Erdogan told members of the Turkish press when asked if Ankara was ready to work with the Assad regime against the Kurdish-ruled northern Syria.
Erdogan was on his way back from Russia's resort city of Sochi where he sat down in a tripartite summit with Assad's two primary backers, President Vladimir Putin and Iran's Hassan Rouhani on Wednesday to discuss a political solution for the six-years-long Syrian conflict.
"What may happen tomorrow is tied to the circumstances then. It is not right to rule out anything on this issue," he said of a possibility of reestablishing relations with Damascus.
He also revealed that Assad agreed with him on denying the militarily US-backed Kurds' aspirations for an autonomous region, citing Putin as the source.
Putin welcomed Assad in Sochi a day before he hosted Erdogan.
Turkey has for the most part of the Syrian war supported rebel factions dominated by Islamists who sought to topple Assad.
The shift to rapprochement with Damascus happens as the Kurds came to prominence during the war on the Islamic State (IS) group in Syria, making military and territorial gains as they allied with the US-led Coalition in defeating the Islamist militants.
Afrin, an isolated Kurdish enclave in northwestern Syria, was on top of his agenda during the Sochi summit, Erdogan said.
He said Turkey wanted to install observation points in Afrin controlled by the People's Protection Units (YPG), seeking approval from Russia that can exert influence on the Kurds.
For the second time this month, Erdogan claimed that 50 percent of Afrin was Arab which is an unverified statistics.
Erdogan and his Defense Minister have in the last several weeks escalated threats of invading Afrin.
Editing by Sam A.