Kurdistan PM: Iraq cutting KRG share of budget 'illegal'
Cutting KRG's share of the national budget is "an illegal decision and political pressure used against the people of the Kurdistan Region."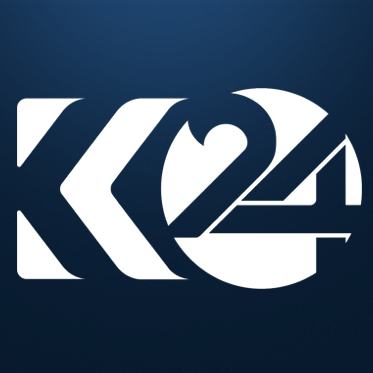 Mustafa Shilani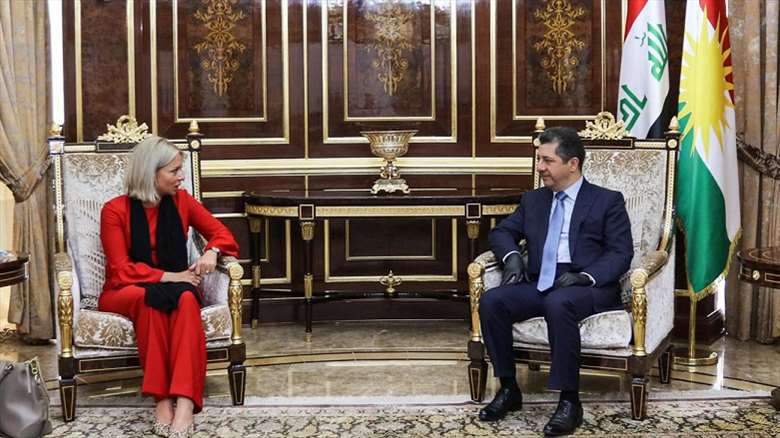 ERBIL (Kurdistan 24) – On Monday, Kurdistan Region Prime Minister Masrour Barzani stated that the federal Iraqi government must not use the autonomous region's financial entitlements and employees' salaries as a "political pressure" tool, describing the move as "illegal."
Barzani's statement came during a meeting with Special Representative of the UN Secretary-General for Iraq Jeanine Hennis-Plasschaert, and representative of the World Health Organization (WHO) in Iraq Adham Ismail.
The gathering discussed the latest developments in the Kurdistan Region, the measures taken to prevent the spread of the coronavirus disease, and the process of forming a new transitional Iraqi government, a statement from the premier's office said.
From his end, Prime Minister Barzani described the latest move by Baghdad to cut the Kurdistan Region's share of the national budget as "illegal," according to the statement. Stopping the delivery of the funds—which amounts to half of the salaries of the region's public employees—is "an illegal decision and political pressure used against the people of the Kurdistan Region," Barzani reportedly told the meeting.
Related Article: KRG awaiting Iraqi government's response to new budget deal proposal: Finance Minister
Following the inauguration of the new Kurdistan Regional Government (KRG) in 2019, PM Barzani said, "we visited Baghdad, expressing our goodwill to resolve the disputes on a constitutional basis, offering a package of proposals and mechanisms to tackle outstanding issues."
He added that Erbil-Baghdad talks eventually crystalized in "a good understanding" on "oil and the Kurdistan Region's financial dues." The understanding between the two sides, Barzani explained, required the federal government to send $900 million to Erbil, in return for KRG handing over 250,000 barrels of oil per day to Iraqi state oil marketer SOMO.
"Unfortunately, officials in Baghdad did not appear ready to implement the understanding."
Barzani affirmed that "the federal government must not use salaries and the financial dues of the region as a political and punitive card against the people of the region, as it goes contrary to the constitutional rights of the Kurdistan Region and its people."
Related Article: KRG rejects use of employee salary dispute as political leverage by certain entities in Baghdad: Spokesperson
Regarding the efforts to form the new federal government, the Prime Minister expressed the region's willingness to support the process "based on partnership and a commitment to the constitution."
Plasschaert and Barzani also discussed the preventive measures taken by KRG to combat the new coronavirus disease, officially referred to as COVID-19.
The WHO representative to Iraq praised KRG's containment measures, thanked the Prime Minister, and stated, "the Kurdistan Region experience in confronting Corona is very successful, rare, and a source of pride."
Editing by Kosar Nawzad