Turkey's CHP favorable to Kurdistan independence: pro-Kurdish politician
There was no statement by the CHP regarding the content of a meeting last month with a delegation of Kurdish parties.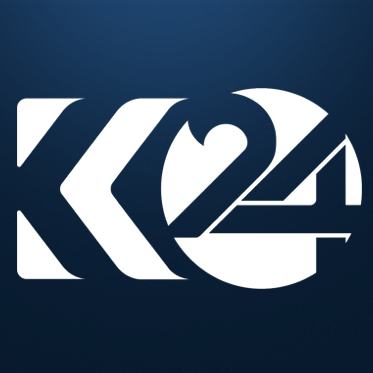 Ari Khalidi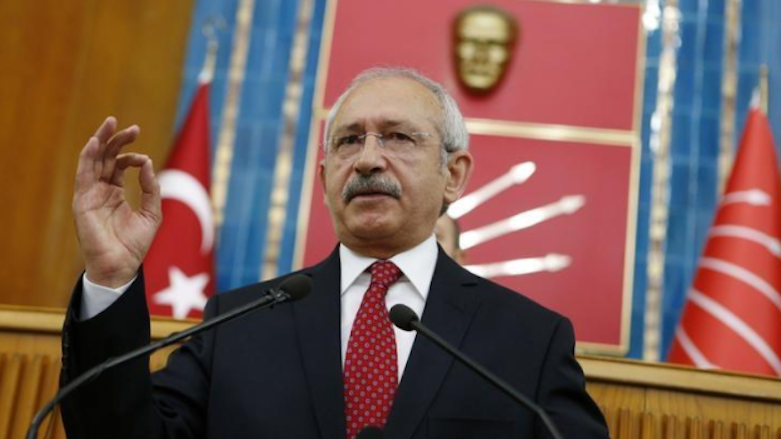 ERBIL, Kurdistan Region (Kurdistan 24) – The leader of Turkey's main opposition the Republican People's Party (CHP) Kemal Kilicdaroglu believes the Kurdistan Region has the right to self-determination, claimed a Kurdish politician who recently sat down with him.
The Head of the Turkey-based pro-Kurdish Freedom and Socialism Party (OSP), Sinan Ciftyurek, told Kurdistan 24 on Friday that Kilicdaroglu did not object the Sep. 25 referendum but had his "concerns."
A delegation of OSP, Kurdistan Democratic Party - North (PDK), Kurdistan Socialist Party (PSK), and Kurdistan Freedom Party (PAK) visited the CHP headquarters in Ankara and met with its leader on Aug. 16.
"But, before this decision [to go to the referendum], we would want a conference to be held with the participation of all domestic and external sides, Kilicdaroglu told us," the OSP head said.
There was no statement by the CHP—a party founded by modern Turkey's father Mustafa Kemal Ataturk whose young republic implemented policies of genocide, assimilation, and denial of the Kurdish identity—regarding the content of the meeting.
Earlier in July, the Kurdish parties had launched a campaign to garner support in Turkey for Kurdistan's independence from Iraq, announced in June by the Kurdistan Region President Masoud Barzani and leading parties.
Separately, Kilicdaroglu had concerns a war might break out between the Kurds and Arabs in Iraq over the Region's secession, added Ciftyurek.
However, the head of OSP said he concluded Turkey's oldest party was now in search of a new approach to the "Kurdish question" that continues to be a burning issue for the country.
Despite voicing of different views by members of his party, Kilicdaroglu has not publicly commented yet on the prospects of Kurdish independence just south of Turkey's border.
Meanwhile, the government, headed by President Recep Tayyip Erdogan, initially used harsh words, such as threats of a "heavy price" against the Iraqi Kurds, but has since softened the rhetoric.
Amid a call for war by the Erdogan government's far-right ally Nationalist Movement Party (MHP) leader Devlet Bahceli, all Kurdish sides in Turkey, including the country's second largest opposition bloc the Peoples' Democratic Party (HDP), have expressed support for the Kurdistan Region.
Editing by Karzan Sulaivany