KRG condemns 'terrorist attack' targeting oil pipeline
The KRG "will never allow threats against its interests and the livelihood of the peoples of the Kurdistan Region."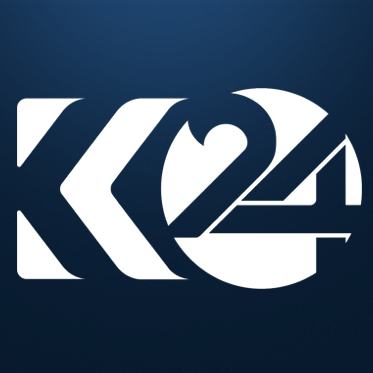 Mustafa Shilani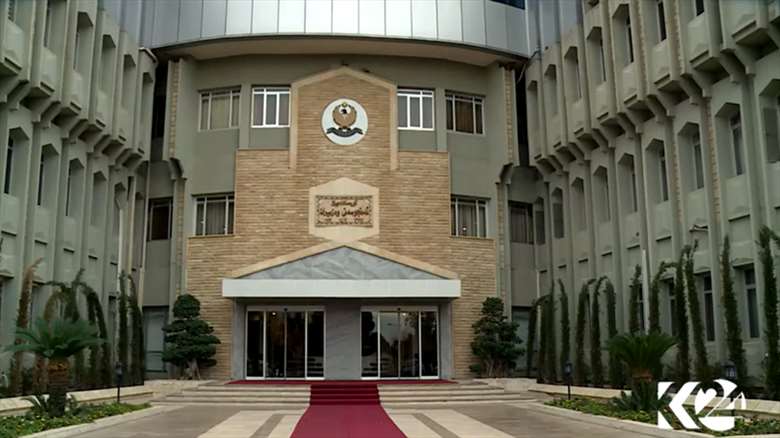 ERBIL (Kurdistan 24) – The Kurdistan Regional Government (KRG) on Friday "strongly" condemned what it said was a "terrorist attack" targeting a pipeline exporting the autonomous region's crude oil.
The KRG "condemns the terrorist attack targeting the pipeline which exports oil from Kurdistan Region this Wednesday, resulting in the suspension of oil exports," read a government statement.
The regional government exports the oil extracted from its fields through a pipeline owned by it to the Turkish port of Ceyhan on the Mediterranean.
Erbil authorities launched an investigation into the incident, stating, "these acts only further destabilize the situation in the region." It added that the KRG "will never allow threats against its interests and the livelihood of the peoples of the Kurdistan Region."
While it was not immediately clear who was behind the attack, the Kurdistan Workers' Party (PKK) claimed on Thursday responsibility for an act of "sabotage" that appeared similar to that described by the KRG.
The organization claimed in a statement that its fighters blew up an oil pipeline for the Turkish company "Butash" in the Pagok region of the city of Merdin in northeastern Turkey.
The PKK is an armed group that has led a decades-long insurgency against the Turkish state for Kurdish rights. It is now headquartered in the Kurdistan Region but has long been locked in tensions with KRG over its alleged usage of Kurdish territory to launch attacks on Turkey.
Related Article: KRG Security Council foils attack on diplomatic mission, businesses: Statement
Days earlier, the Kurdistan Region Security Council (KRSC) said it had dismantled a 12-person cell associated with the PKK that was planning to launch attacks on diplomats and foreign business in Erbil, the region's capital.
These developments come after Baghdad and Erbil announced earlier this month that they had reached an agreement on a new security plan in Sinjar, with announcements making particular mention of the need to reign in competing armed groups.
Read More: KRG and Baghdad reach administrative, security agreement on Sinjar
According to the agreement, militant groups such as PKK and the Popular Mobilization Forces (PMF) militias will be required to withdraw from the area, but both groups have often ignored such orders and maintained a strong presence anyway.
Editing by Khrush Najari