Turkey's Erdogan proposes to criminalize adultery
Critics fear government policies in recent years are increasingly aimed at eroding the constitutionally secular character of the Turkish state.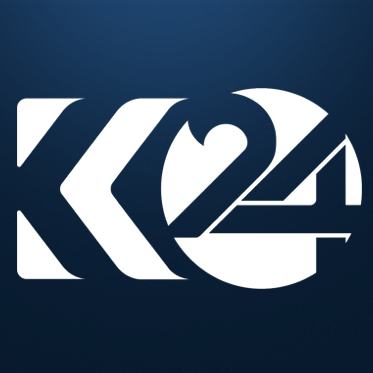 Ari Khalidi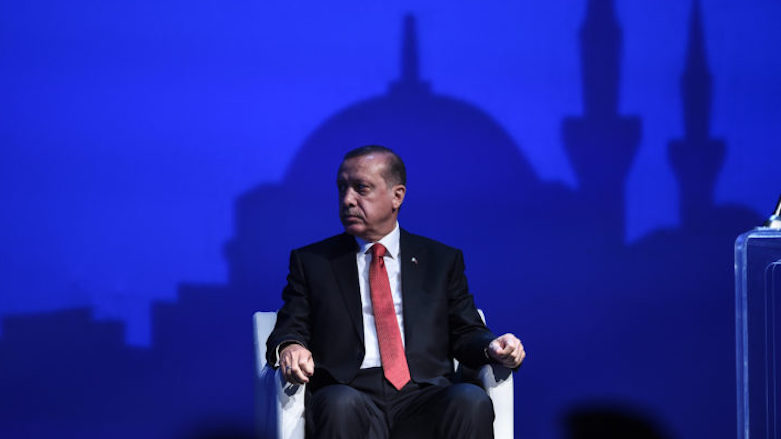 ERBIL, Kurdistan Region (Kurdistan 24) – A spokesperson for Turkey's President Recep Tayyip Erdogan on Wednesday revealed that his boss had ordered the Justice Ministry to draft legislation to criminalize adultery, a step, if taken, that could cause further polarization between secularists and the government's conservative Muslim base.
The President's chief aide, Ibrahim Kalin, said the ministry was already working on a bill to punish adulterers.
The idea was first brought up in 2004 by Erdogan, the then Prime Minister with an active agenda to make Turkey a European Union (EU) member, to which end he had to step back.
There was also a strong backlash then from the secularists suspicious of the Islamist motives of Erdogan's newly-elected ruling Justice and Development Party (AKP).
He had made a mistake, Erdogan told reporters on Tuesday.
"This is self-criticism. We made a mistake during the EU process," he said, going on to put extramarital sex and cases of harassment, including child abuse, in one category of crime.
Chemical castration was among the options for cases of child abuse, Justice Minister Abdulhamit Gul told the state-owned Anadolu Agency.
There was no information available yet regarding what punishment the Erdogan administration was considering for adultery.
Critics fear government policies in recent years are increasingly aimed at eroding the constitutionally secular character of the state, affecting many aspects of public life.
Schools are now required to introduce more Islamic classes as part of a new curriculum that excludes teaching biological evolution.
With the army trying to suppress a decades-long Kurdish insurgency at home and staging a cross-border campaign against other US-backed Kurdish forces in Syria, top officials have begun employing Islamic military rhetoric along with the President's frequent invocations of Ottoman power in the past centuries.
In 2013, Erdogan's outrage over cohabitation of male and female college students in the same house or flat deepened a cultural divide, as the media reported instances of police raids on such living spaces in several provinces.
Among the opposition parties, AKP's far-right ally the Nationalist Movement Party (MHP) could likely support a new regulation on punishing adultery as its leader Devlet Bahcli forges a joint electoral front with Erdogan in the run-up to 2019 elections.
Pro-Kurdish Peoples' Democratic Party (HDP) lawmaker Altan Tan, himself a personally conservative member of the left-wing bloc, criticized the government on the grounds private affairs were not authorities' business.
"The state shouldn't interfere with consensual acts," he said at a press conference in Ankara, arguing that all religions, sects, and cultures had different moral interpretations on the issue and thus nobody had the right to impose theirs on others.
Republican People's Party (CHP), the main secularist opposition bloc that was the driving force behind the 2004 campaign to impede Erdogan's proposal then, also refused another move.
MP Ceyhun Irgil of the CHP echoed Tan's remarks.
"Legislation should not enter people's bedrooms," he said.
Extramarital affairs used to be punishable even before the AKP. However, the Constitutional Court annulled the associated penal code requiring imprisonment of up to three years in 1996 on the grounds it was unfairly applied to women who were unfaithful even once.
Men could only be convicted if they were engaged in a long-time, publicly-known extramarital affair.
Editing by Karzan Sulaivany