ISIS attack on religious minority in disputed Khanaqin leaves 2 dead, 10 injured
A source in the area confirmed to Kurdistan 24 that "the attack led to the death of a father and son from the Kakai minority, while 10 individuals among civilians and Iraqi Security Forces (ISF) were injured."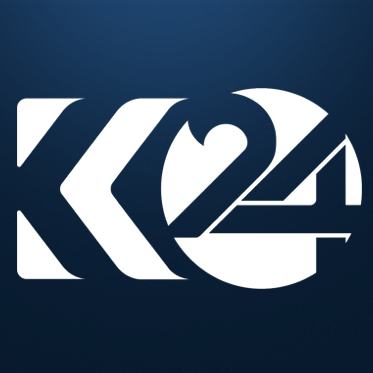 Mustafa Shilani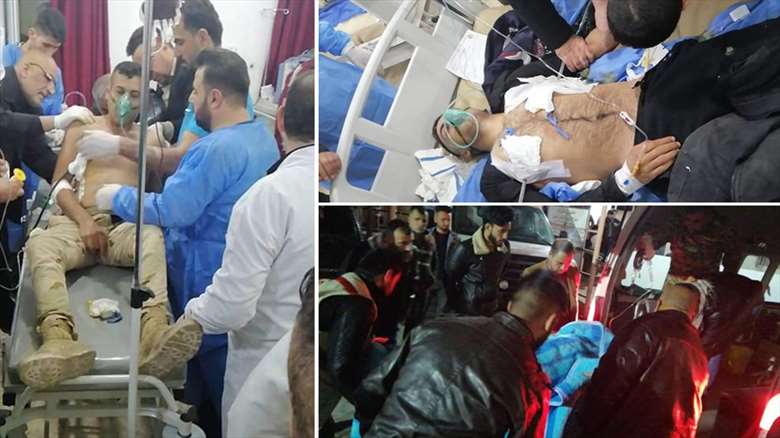 ERBIL (Kurdistan 24) – On late Wednesday night, the so-called Islamic State attacked a village of the Kurdish religious minority known as the Kakais in the disputed Khanaqin district, killing a father and a son, and injuring 10 others.
The attack targeted the "Bahary Taza" village, which falls on the outskirts of Khanaqin district in the Diyala governorate. The area is considered one of the disputed areas between the Kurdistan Regional Government and Iraq's central government.
A source in the area confirmed to Kurdistan 24 that "the attack led to the death of a father and son from the Kakai minority, while 10 individuals among civilians and Iraqi Security Forces (ISF) were injured."
"The terrorist group also detonated a placed IED while the security forces were attempting to evacuate the injured individuals," the source added.
Killings and other insurgent-style operations have continued with regularity, notably in disputed areas, over two years after the Islamic State lost all its territorial claims in Iraq, and Baghdad declared a final victory over the extremist organization.
In late January, a group of gunmen suspected to be an Islamic State sleeper cell set up a mock security checkpoint and abducted seven civilians to the west of Khanaqin and just south of the Kurdish run Garmiyan Administration. Two days later, militants kidnapped two more people in a similar incident near the same area, which is also considered disputed territory.
On Sunday, the Kurdistan Region's Peshmerga and Kurdish security forces (Asayish) launched a massive military operation at dawn to pursue Islamic State sleeper cells in the region bordering the southern Garmiyan area.
Kurdish officials have warned that the security vacuum in these areas created by the lack of coordination between the Kurdish and Iraqi forces offers extremist fighters the opportunity to regroup and stage attacks in nearby populated areas.
Editing by Karzan Sulaivany