Islamic State using cryptocurrencies but not to launch attacks in Europe: Europol
"While Islamic State sympathizers have demonstrated their willingness to buy cyber-attack tools and services from the digital underground, their own internal capability appears limited."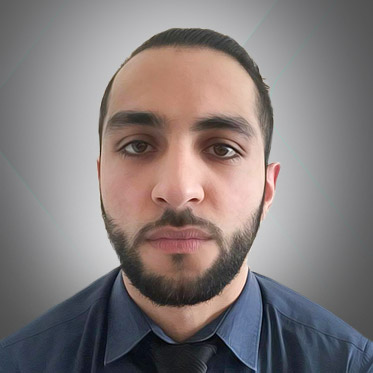 Karzan Sulaivany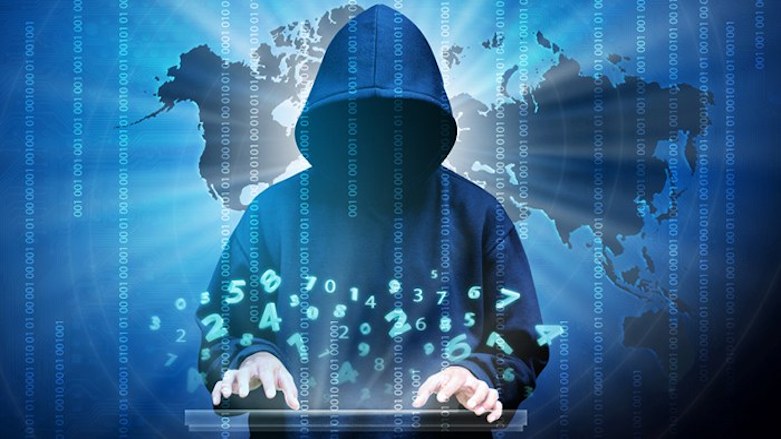 ERBIL (Kurdistan 24) – The Islamic State (IS) has used cryptocurrency such as Zcash to fund its terrorist activities online, but has not done so directly to finance attacks in Europe, the EU police agency Europol said in a recent report.
In its 2018 Internet Organized Crime Threat Assessment (IOCTA), the law enforcement agency found that, while IS continues to use the internet and cyber-tools "to spread and inspire acts of terrorism," it had not used such means in direct attacks on European soil.
With the rise in popularity of cryptocurrencies, terrorist groups like IS used them to purchase hosting services, website domains, and to download social media platforms "in their efforts to recruit, fundraise, and organize attacks."
Although Bitcoin is one of the most popular forms of cryptocurrency, currently accounting for about 55 percent of the market, it does not provide the same anonymity features as its counterparts.
According to Europol, IS seems to prefer Zcash to buy website domains and fund its various other cyber-activities "in a bid to evade detection."
Zcash, an open source, decentralized payment system, provides transparent transactions like Bitcoin does, but is also used for hidden purchases as well.
However, the EU police agency did not admit that IS members used cryptocurrency directly to finance attacks in Europe.
"While IS sympathizers have demonstrated their willingness to buy cyber-attack tools and services from the digital underground, their own internal capability appears limited."
The IOCTA report also anticipated "a more pronounced shift toward more privacy orientated currencies."
"Law enforcement and industry action has pushed IS sympathizers into using encrypted messaging apps which offer private and closed groups, the dark web, or other platforms which are less able or willing to disrupt their activity."
In a two-day international operation in April, cyber specialists in Europe, Canada, and the United States targeted the extremist group's online propaganda, seizing digital evidence and servers.
Following the operation, Europol said the recovered data could help police recognize those behind the management of IS media outlets as well as "potentially radicalized individuals."
Editing by John J. Catherine