ISIS sleeper cell attack kills four SDF fighters near Iraq border: Statement
The attack occurred near a former key ISIS stronghold, liberated by SDF and Coalition forces in June 2018.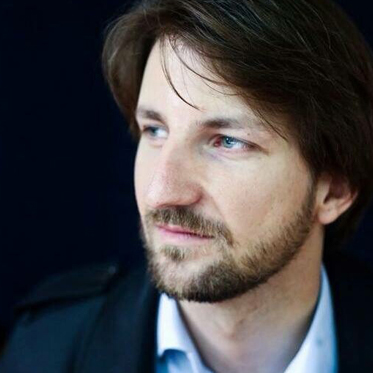 Wladimir van Wilgenburg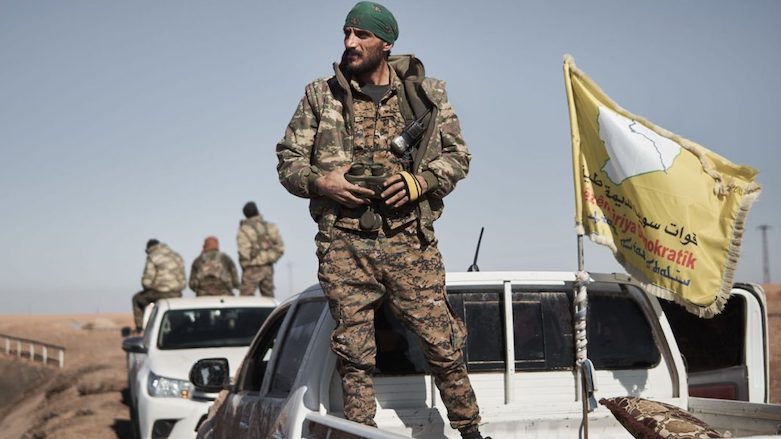 ERBIL (Kurdistan 24) – Four Syrian Democratic Forces (SDF) fighters were killed during an attack by members of the so-called Islamic State near al-Dashisha area close to the Iraqi border on Friday, the SDF announced on Sunday.
"Sleeper cells" of the terrorist organization launched another attack, targeting the defense units stationed in al-Dashisha area of Deir al-Zor, four fighters of which were "martyred," the SDF media center said in a statement.
According to Voice of America, al-Dashisha is a former key Islamic State stronghold and a major corridor for the group to move fighters and resources between Iraq and Syria. The SDF seized it in June 2018.
SDF sources suggest that former Islamic State leader Abu Bakr al-Baghdadi was at one point based in al-Dashisha before moving to Idlib. Baghdadi was killed in a US operation in Syria near the Turkish border in October 2019 with the help of intelligence from the SDF.
Related Article: US-backed forces drive out Islamic State from Syrian-Iraqi border in east Syria
On Saturday, the Islamic State claimed responsibility for an attack in Tuwaymin in southern Hasakah that allegedly killed five SDF fighters. The SDF has not confirmed the incident. It's unclear if this is a separate incident from the al-Dashisha attack, with the two locations being near the Iraqi border 34 kilometers apart.
The Tuwaymin attack allegedly occurred as a group of Islamic State fighters was crossing the Iraqi border. They attacked an SDF barracks and seized the Kurdish-led forces' weapons. After entering Iraq, the suspected terrorists clashed with Iraqi border guards.
Well it seems that ISIS sleeper cells crossed the border from Iraq and carried out a raid on SDF barracks (Pictures publicized) in the village of Tuwaymin, Shadadi
Location https://t.co/vSSnSKX5rv and then got into a firefight with Iraqi Forces while returning. https://t.co/v3TCCI29Br

— Cakî (@Caki____) August 30, 2020
Although the SDF and Coalition announced the territorial defeat of the Islamic State in March 2019, sleeper cell attacks by the terrorist group persist in the liberated territories in what appears to be a deliberate campaign to destabilize the area.
According to a monthly report of the Rojava Information Centre (RIC) published on August 10, 79 percent of Islamic State attacks in July occurred in Deir al-Zor, with the rest taking place in either Raqqa or Manbij.
In early June, the SDF launched their Deterrence of Terrorism operation with the support of the US-led Coalition in southern Hasakah and Deir al-Zor, during which 110 suspects were arrested.
The campaign also included operations in al-Dashisha. On July 17, the second stage of the campaign was launched in the same area during which 31 suspects were arrested, including one senior Islamic State official.
Editing by Khrush Najari