Kidnapped by ISIS in 2014, Yezidi girl found in Turkey returns to Kurdistan Region
"ISIS kidnapped 85 people from the Halima family and relatives, 18 of whom remain unaccounted for."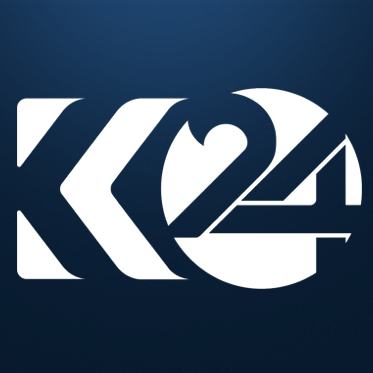 Mustafa Shilani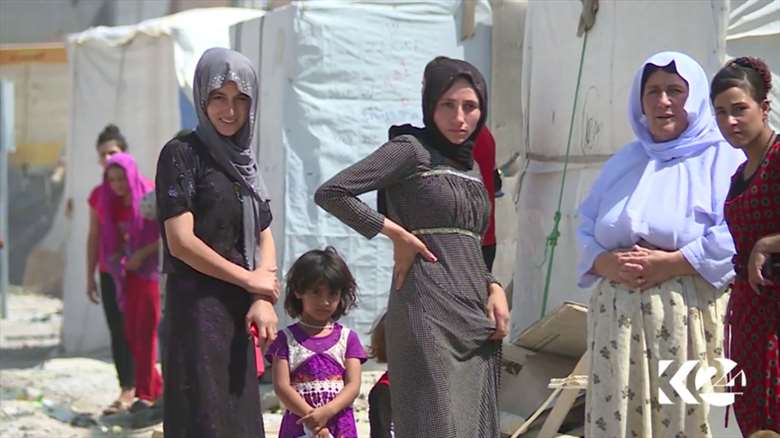 ERBIL (Kurdistan 24) – Kidnapped by members of the so-called Islamic State six years ago, a young Yezidi (Ezidi) woman was recently found in Turkey and returned to the Kurdistan Region on Saturday, a relative said.
Halima Hussein Khalaf was kidnapped in 2014 and was moved to Turkey after the group's territorial collapse in both Iraq and Syria.
"We spent about a year working with the Kurdistan Region's office dedicated to the rescue of Ezidis kidnapped by ISIS looking for Halima," said Saaed Khalaf, Halima's uncle.
Khalaf explained that they found her niece's location through information provided by another woman who was also kidnapped by the Islamic State and rescued only recently.
"ISIS kidnapped 85 people from the Halima family and relatives, 18 of whom remain unaccounted for," Khalaf added.
The young woman, now 22, left Turkey early Saturday and entered the Kurdistan Region through the Ibrahim Khalil border crossing, where her relatives welcomed her. She will be tested and under two-week quarantine in Duhok, as part of measures to curb the spread of the new coronavirus disease.
Since 2014, the Kurdistan Region's Ezidi Rescue Office has saved over 3,532 Ezidis of both genders out of the 6,417 members of the terrorist organization kidnapped. Out of the total, 2,885 are still missing, 1,306 of them are female, and 1,579 are male.
The emergence of the Islamic State and its violent assault on Shingal in 2014 led to the displacement of hundreds of thousands of Ezidis. Most of them fled to the Kurdistan Region, while others resettled to neighboring countries in the region or Western states.
Others were not as lucky and remained stranded in the war zone, where they experienced atrocities and mass executions at the hands of the extremist group for years. Militants subjected women and girls to sexual slavery, kidnapped children, forced religious conversions, executed scores of men, and abused, sold, and trafficked females across areas they controlled in Iraq and Syria.
Before the 2014 attack, there were roughly 550,000 Ezidis in the Kurdistan Region and Iraq. As the militant group took over large swaths of territory in Nineveh province, 360,000 Ezidis escaped and found refuge elsewhere, according to the Ezidi Rescue Office.
Editing by Khrush Najari