COVID-19: Iraq records 2,200 new cases, a new all-time high
According to Iraqi Health Minister Hassan al-Tamimi most of the newly recorded COVID-19 cases in the country are asymptomatic.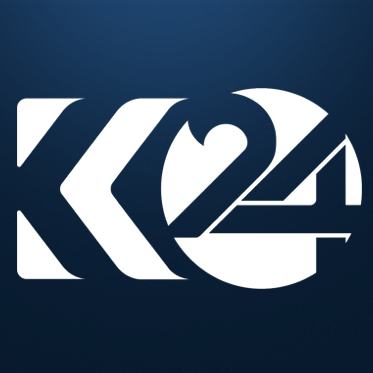 Mustafa Shilani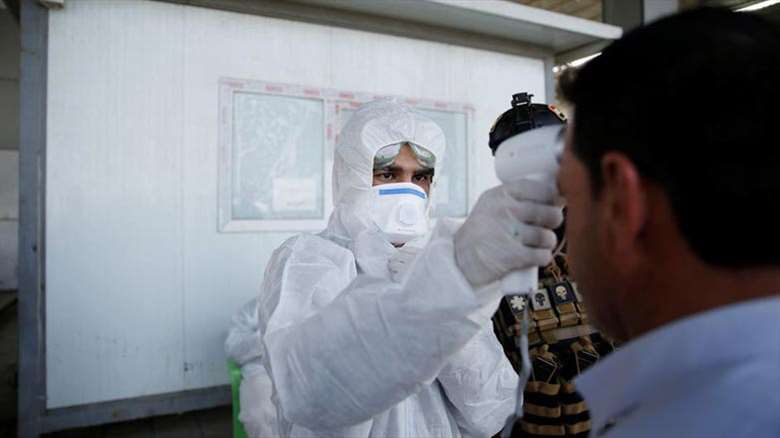 ERBIL (Kurdistan 24) – The Iraqi Ministry of Health and Environment announced Wednesday a new daily high of 2,200 coronavirus cases across the country, as well as 79 deaths due to complications related to the disease.
A ministry statement said that the new cases came after health workers conducted 11,445 tests over the past 24 hours. The total number of examinations since the virus first entered Iraq, it added, has increased to 477,433.
The statement also detailed that the total number of infections counted so far has reached 36,702, including 18,558 active cases--281 of whom are receiving intensive care--, and 1,330 deaths.
Speaking during a press conference in Baghdad on Wednesday, Iraqi Health Minister, Hassan al-Tamimi explained that "most of the newly recorded cases are of people who have coronavirus without symptoms."
The minister's statement came during a press briefing along with and after a meeting with the Special Representative of the United Nations Secretary-General for Iraq, Jeanine Hennis-Plasschaert, and the World Health Organization (WHO) representative to Iraq, Adham Rashad.
From her end, Hennis-Plasschaert warned against the lack of adherence to health regulations that are aimed at curbing the spread of the coronavirus.
"We must commit to fighting the spread of the Coronavirus at all levels, primarily through the individual actions of each of us," said Hennis-Plasschaert.
"The local, regional and national health authorities, as well as friends and partners of Iraq, have warned of great consequence in case of taking the virus lightly," she added. "[W]e cannot exaggerate the seriousness of the situation, but fear and misinformation is no less dangerous," stressing the need for "resistance with courage, sound information, practical advice and collective discipline."
The UN envoy expressed optimism that Iraq would pass the current crisis and that the country is assured ongoing support from the United Nations, as well as the WHO.
Editing by Khrush Najari