Kurdistan PM warns healthcare system ability limited, adhering to precautionary measures cruicial
"The capacity of the Kurdistan Region's health system is limited, so it's important to limit the spread of the coronavirus."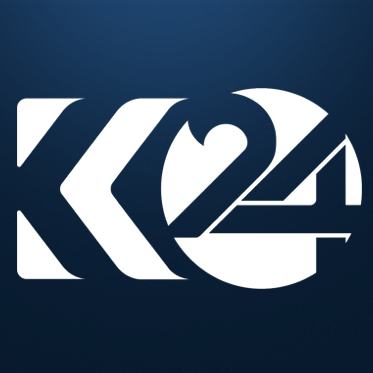 Mustafa Shilani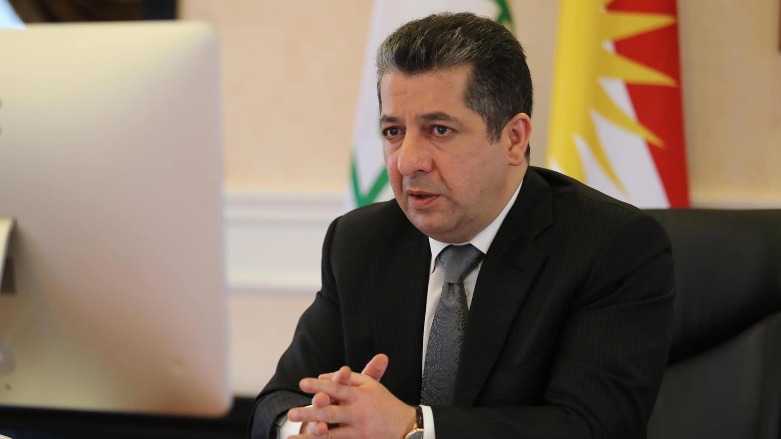 ERBIL (Kurdistan 24) – Kurdistan Region Prime Minister Masrour Barzani on Sunday urged the public to abide by new government regulations aimed at curbing the further spread of the novel coronavirus, stating that the autonomous region's healthcare system has limited capacity.
"Despite previous warnings and the government's strict measures, some people still continue to violate the regulations," Barzani said in a statement, adding that they are putting their own lives, the lives of their relatives, and their fellow citizens in the Kurdistan Region at risk.
The Prime Minister expressed his concern about the rising number of coronavirus infections across the Kurdistan Region as a whole and Sulaimani Province in particular. "The reasons include lack of cooperation with relevant government agencies, and the violation of preventative measures by some people, especially at border crossings."
Related Article: Kurdistan fires security official with coronavirus for breaking quarantine after trip to Germany
"No personal interest justifies risking your own life, and other people's lives. I therefore ask the relevant agencies to be more rigorous in implementing the government's measures, and to take action against anyone who does not follow them," Barzani added.
Related Article: Iraq, Kurdistan crack down on coronavirus curfew violators as infections rise
The Prime Minister noted that public cooperation with government efforts is instrumental in reducing the risk of the disease spreading further.
"The capacity of the Kurdistan Region's health system is limited, so it's important to limit the spread of the coronavirus," he stated. "Any negligence could have catastrophic consequences."
He added that all individuals and parties "should put aside their personal interests and make public wellbeing their priority," and affirmed that "no one is exempt from the consequences of this pandemic."
"I urge the people of the Kurdistan Region to follow the government's health instructions. I encourage you to stay at home, reduce contact with other people and avoid travelling anywhere."
Related Article: Sulaimani officials warn of spike in coronavirus cases if regulations ignored
Barzani concluded his statement by thanking health teams, doctors, and nurses "who are at the forefront of fighting this pandemic." He also praised the ceaseless efforts of law enforcement agencies, municipalities, and other service departments for working to enforce anti-coronavirus measures.
The Kurdistan Region's Health Ministry has so far confirmed a total of 54 coronavirus cases, including one dead and 13 fully who have recovered.
According to the most recent World Health Organization figures, the total number of infections worldwide has topped 318,000, with over 13,000 people dead.
Editing by Kosar Nawzad