Three Katyusha rockets land in Baghdad's Green Zone: military
The rockets were launched from an area located west of Baghdad known as Bajia.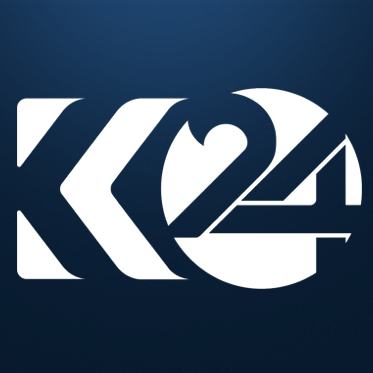 Halgurd Sherwani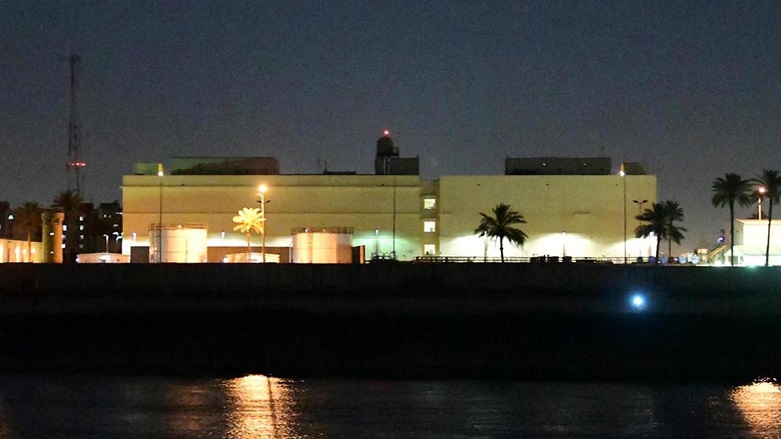 ERBIL (Kurdistan 24) – Three Katyusha rockets fell in Baghdad's fortified Green Zone, home to US Embassy and Iraq's elite institutions, on late Thursday night without causing significant damage, the Iraqi military announced.
The rockets fell into one of the "empty areas inside the Green Zone," the Iraqi military announced, also reporting that the explosives did not cause any significant damages.
The Green Zone, or International Zone, is a fortified area inside Iraq's capital city of Baghdad, which houses the US Embassy and other foreign diplomatic missions as well as the Iraqi government's top institution buildings such as the parliament.
The rockets were launched from an area located west of Baghdad known as Bajia, according to the military.
Frequent rocket attacks on military installations hosting military advisors of the coalition against ISIS have taken place in recent years. Additionally, the Green Zone has also been regularly targeted by improvised rockets, attacks Washington has blamed on Iranian-backed Shia militias in Iraq.
Following the attack, the spokesperson for the International Coalition against Islamic State confirmed that "small rockets" had fallen near the zone without causing any causalities among Coalition troops.
Related Article: Rockets land on Iraqi base hosting US forces, amid uptick in attacks
"We continue to arrest those behind these attacks, and their aim is clear, that is to embarrass the government," Iraq's Prime Minister Mustafa al-Kadhimi told The National in a recent interview about such attacks.
"They want the government to appear weak, these reckless rocket attacks hurt Iraqis also," Kadhimi added.
An elite Iraqi unit raided a headquarters of an Iran-aligned militia of the Popular Mobilization Forces (PMF) in southern Baghdad in late June and arrested a number of its fighters, who were later released. The move was considered a bold one against those militias by the government, intensifying the tensions between the government's security apparatuses and the militias.
Editing by Khrush Najari