PKK releases video of its capture of Turkish agents
The MIT agents were allegedly under direct order from President Erdogan to assassinate one of PKK's founders and top commander, Cemil Bayik.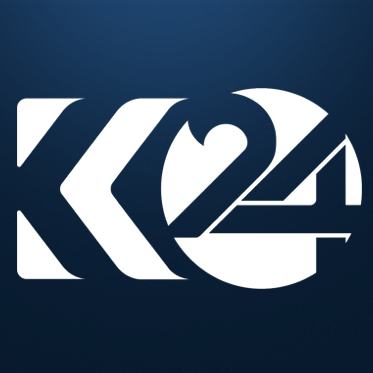 Ari Khalidi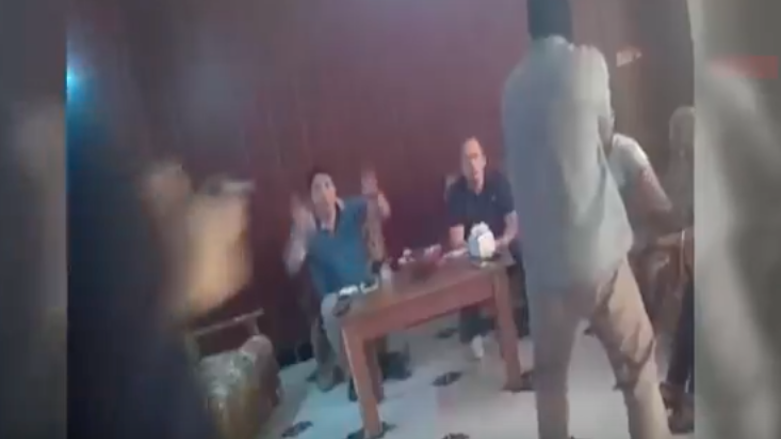 ERBIL, Kurdistan Region (Kurdistan 24) – The Kurdistan Workers' Party (PKK) on Friday released a video purporting to show the moment its members apprehended two Turkish spies in Kurdistan Region's Sulaimani Province last year.
In the one minute, twenty seconds-long footage, the two operatives and a third person introduced as their "Kurdish collaborator" seem to be in a meeting in a room when fully masked, civilian-clad PKK fighters stage a raid.
Directing handguns at the men, the militants – at least four of whom can be seen in the recording – quickly take the men, "high-level" officials of Turkey's National Intelligence Organization (MIT) captive.

Turkish officials have not commented on the new revelations about the fate of the men the PKK operatives took in August 2017. A gag-rule on the media seemed to continue as no Turkish mainstream news outlet has run a story about them.
In a statement accompanying the video, PKK said they would, over the weekend, publish more information about the MIT agents who were allegedly under direct orders from President Recep Tayyip Erdogan to assassinate senior leaders of the armed group, including one of its founders and top commander, Cemil Bayik.
An earlier press release on the Kurdish group's media affiliate, ANF, identified the agents as Aydin Gunel and Erhan Pekcetin.
The PKK, which has been fighting the Turkish state for decades over the Kurdish right to self-rule, said Pekcetin was the head of the MIT department to "monitor ethnic separatism," whereas Gunel was the "director for human resources at home and abroad."
"A huge blow has hit Tayyip Erdogan's genocidal assaults on the Kurdish people," it said.
The operation to seize the spies was named after Sakine Cansiz, another PKK founder assassinated along with two other women in the French capital of Paris four years ago.
There were at least two other senior MIT agents in the PKK's hands, the group said, adding that those captive were, at no point, mistreated.
The government in Ankara has kept silence over the whole affair, despite opposition parties' insistent requests for an explanation from Erdogan and his spy chief, Hakan Fidan.
However, shortly after the capture of its operatives, the Turkish government expelled the representative of the Kurdistan Region's third largest party, the Patriotic Union of Kurdistan (PUK), in Ankara, Behruz Galali, over alleged collaboration with the PKK.
In September 2017, Foreign Minister Mevlut Cavusolgu appeared to acknowledge the capture of the MIT operatives, saying in an interview with Mideast affairs commentary website Al-Monitor that his country had no contacts with the PKK to secure their release.
Editing by Nadia Riva