Local leaders in Nineveh reject Iraq's decision to move ISIS-affiliates from Syria to Amla camp
"We assure the Iraqi government that we will not allow any of Da'esh [ISIS] women and children to be transferred here."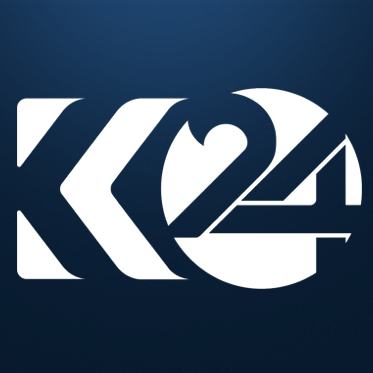 Mustafa Shilani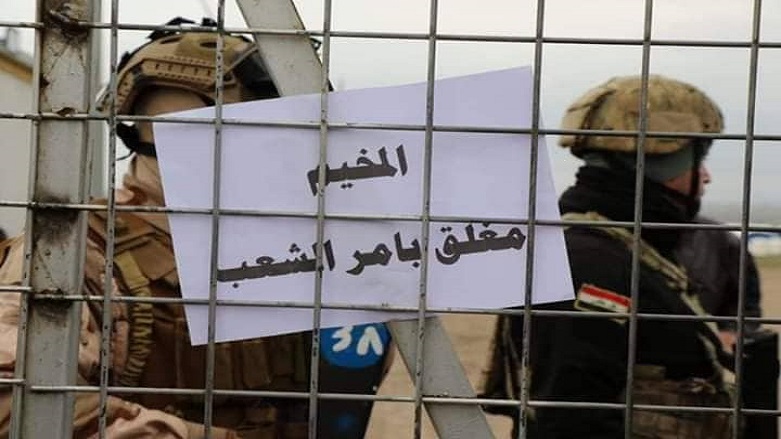 ERBIL (Kurdistan 24) – Locals in rural parts of Iraq's Nineveh province on Saturday blocked entry to a recently-established camp for displaced persons in rejection of an Iraqi government decision to move people affiliated with the so-called Islamic State to the facility from the notorious al-Hol Camp in Syria.
Tribal leaders and civilians from the Zummar and Rabia sub-districts of Nineveh participated in the event at the camp, commonly referred to as al-Amla. The facility is located in Zummar. Baghdad reportedly began building the facility three months ago and has so far completed roughly half of it.
The protest comes after Baghdad recently concluded a portion of construction on the new facility and agreed with Kurdish-led authorities in eastern Syria to receive Islamic State-affiliated families—most of whom reportedly women and children—at the camp.
Although the move is planned to take place in early March, locals have expressed their disagreement and fears of a potential security risk should the federal government go through with its decision.
Read More: Iraq quietly building camp to hold families of ISIS fighters held in Syria, MP says
"In a joint decision by all of the [local] tribal leaders, we closed down the gate of the camp," Masoud Sleman, the head of the Gargari tribe in the area, told members of the Iraqi media at the site. He said those participating expected the government would revoke its decision. "Otherwise," he added, "we will have other initiatives."
"We assure the Iraqi government that we will not allow any of Da'esh [ISIS] women and children to be transferred here," Sleman added, speaking at the gathering in the camp.
Ahmed Jaafer, a senior official in Zummar's local government, told local media that "the decision is a unanimous one by the tribes living in the area, and we will not allow construction to continue at the camp."
Aside from tribal representatives, also present were Nineveh's deputy governor, local members of the national parliament, who directed a request to Iraq's Ministry of Migration and Displacement (MoMD) to revoke the decision.
The al-Hol camp in northeastern Syria currently holds roughly 30,000 Iraqis, a majority of them women and children. Some previously fled from the Islamic State in Iraq while others lived under the terror group's brutal rule in Syria until its military defeat in March 2019.
Editing by Kosar Nawzad and John J. Catherine