PUK affirms support for KRG; political disputes must not affect governance: Co-chair Talabani
The statement came during a meeting between senior leaders in the top two parties in the Kurdistan Region.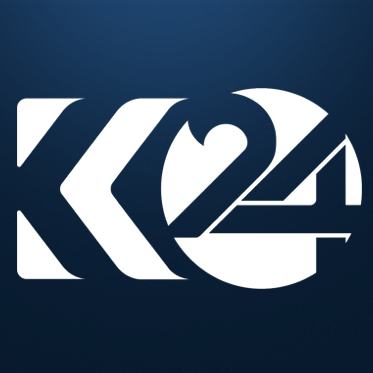 Halgurd Sherwani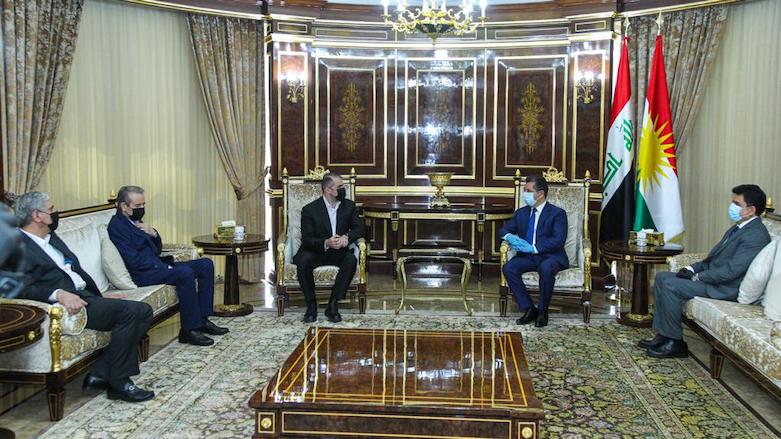 ERBIL (Kurdistan 24) – In a meeting with Kurdistan Region Prime Minister Masrour Barzani On Monday, the Patriotic Union of Kurdistan (PUK) Co-Chair, Bafel Talabani, affirmed his party's support for the Kurdistan Regional Government (KRG).
Barzani and Talabani discussed the current challenges facing KRG, as well as the support of political parties for the government, which is led by the PUK and the Kurdistan Democratic Party (KDP), among others. The premier is a senior member of the KDP.
Historical rivalries between the KDP and the PUK have long plagued relations between the two parties, but have usually set aside differences to form coalition governments in the past. Nevertheless, ties have remained tense since the passing of PUK's late leader, Jalal Talabani.
Related Article: KDP says ties with PUK should not be affected by 'minor' incidents
"PUK, as one of the main participants of [the 9th cabinet], supports KRG," Co-Chair Talabani said. He stressed that: "disputes between political parties must not affect the government," but should be resolved through dialogue, as "all of our accomplishments have been the result of our unity and consensus," per a KRG statement.
"We do our best to help overcome these challenges and crises," Talabani added.
This marks the first meeting of its kind between Prime Minister Barzani and Co-Chair Talabani, whom the PUK elected as the co-president of the party, along with Lahur Sheikh Jangi, earlier this year.
For his part, Prime Minister Barzani said the people of the Kurdistan Region, along with the current and ongoing hardships, "are concerned about domestic [political] tensions and expect us to provide a peaceful political atmosphere," the release added.
Barzani added that the KRG "is the government of all Kurdistan Region and all the participating forces should support the KRG's ministerial program," as the KRG 9th cabinet's agenda is that of "all participants."
Prime Minister Barzani reiterated that the government "is doing its best to overcome these undesirable economic and health crises," and better people's livelihoods, the statement concluded.
Editing by Khrush Najari