People across Iraq protest electricity shortages during Ramadan
Large demonstrations took place on Friday in several Iraqi cities, including Baghdad, with crowds protesting electricity shortages in the holy month of Ramadan.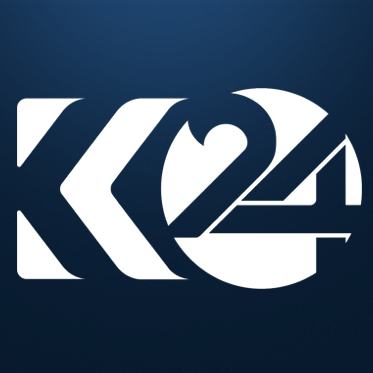 Sangar Ali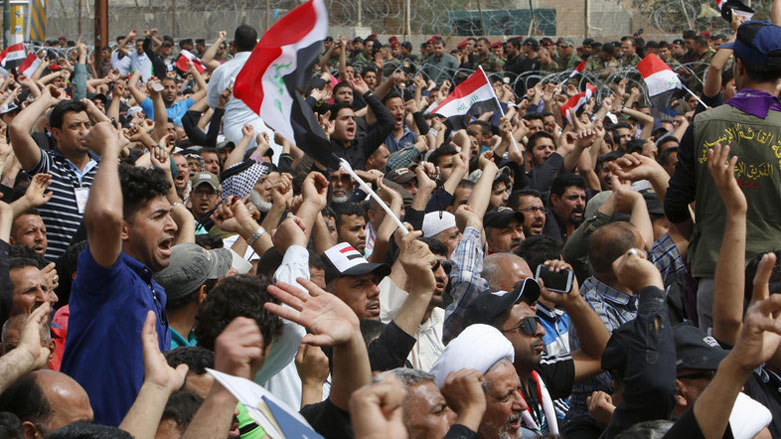 ERBIL (Kurdistan 24) - Large demonstrations took place on Friday in several Iraqi cities, including Baghdad, with crowds protesting electricity shortages in the holy month of Ramadan.
Rising temperatures in the country lead to increased air conditioning usage, putting extra strain on the nation's beleaguered power infrastructure. Iraqis observing Ramadan refrain even from drinking water for almost 16 hours per day and are greatly affected by the shutdowns.
Electricity cuts have been frequent in Iraq as the national system is unable to provide the required amount of energy in times of extreme heat, especially in the sweltering central and southern provinces.
For nearly a week, Iraqis have been taking to the streets at night in many cities to protest against repeated electricity cuts.
Prominent cities with large numbers of protesters include Najaf and Karbala, both holy cities to Shia Muslims. In the city of Nasiriyah, people protest on almost a daily basis, raising banners condemning rampant corruption and the lack of electricity.
Nearly 15 years after the fall of the Iraqi authoritarian government, basic electricity needs have yet to be met in a country where temperatures reach 50 degrees Celsius in the summer.
As summer temperatures go up each spring, public ire grows and is directed at Iraqi officials, widely seen as unwilling or uninterested in providing needed services, despite billions in oil revenue.
Iraq is the second largest oil producer in the Organization of Petroleum Exporting Countries (OPEC), with Saudi Arabia taking the top position. It has the current capacity to produce about 5 million bpd but now produces 4.45 million bpd as part of OPEC's plan to limit oil supply.
According to official reports, the Iraqi government spent about $40 billion to reform the electricity sector but witnessed little improvement due to mismanagement, inadequate maintenance, ever-increasing demand, and the aforementioned corruption.
In Iraq's capital, some neighborhoods see power for only three hours a day, prompting many Iraqis to threaten to organize sit-in campaigns.
On Friday, university students staged a protest outside Karbala University to demand the release of one of their own arrested earlier in the week for participating in the demonstrations.
Many also took to the streets of the city of Kut and the main oil-producing province of Basra, Iraq's port on the Persian Gulf. In the latter, dozens of roads were blocked by blazing tires, set alight by residents to express anger at the shortages.
Iraq's electricity grid was severely damaged in the 1990s and further degraded during the 2003 US attack on the country. This has left most Iraqis to pay high prices to those that run private neighborhood diesel-powered generators for some limited relief.
The semi-autonomous Kurdistan Region has been suffering from the same crisis, but the average electricity supply provided is much higher than the rest of Iraq.
Recently, the Kurdistan Regional Government (KRG) announced that the government would provide 24 hours of electricity during the month of Ramadan with the help of local electricity generators installed in different neighborhoods across the region.
In addition to electricity, Iraq suffers from a chronic lack of other services, including water and sanitation.
Editing by John J. Catherine